Top 5 most important things in your kitchen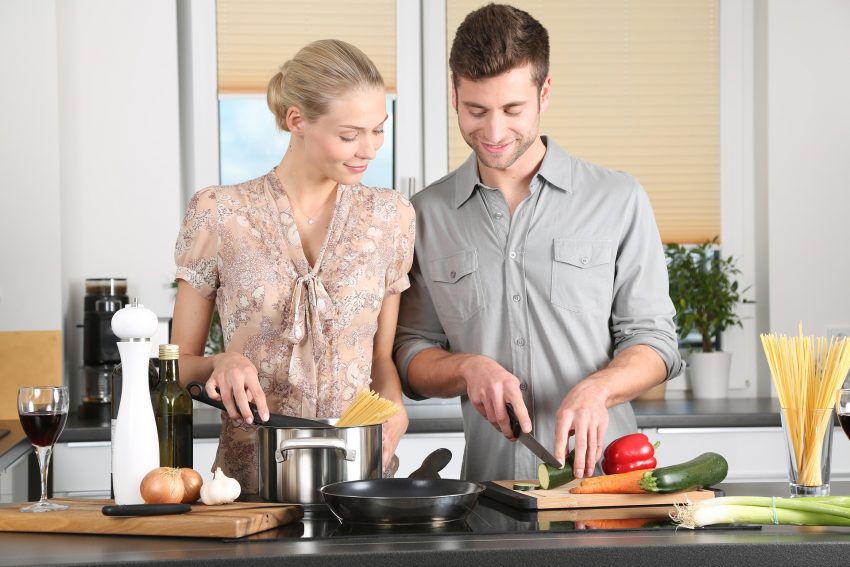 The kitchen is the most used room in the house. There are a few important things and elements of a perfect design kitchen. So, to help you, here are the top 5 most crucial things you may want to include in your kitchen. First of all, if you want your kitchen to be functional, one of the most crucial features is sufficient storage space. Think thoroughly about what you need to store, and choose storage items that work best with the size and layout of your kitchen. Storage helps to make your kitchen organized and tidy looking. Secondly, when planning your kitchen's layout, think about where you'll locate the lighting. To create a warm-looking and functional kitchen, consider general lighting for the overall space and task lighting of areas of the room where you will do most of your work.
Decorative lighting, switching systems locations are also critical for the function and aesthetics of a kitchen. Thirdly, as the kitchen is a heavy traffic area in your home, choose wisely your flooring. There are many durable flooring options you can go for, including stone, ceramic, and porcelain. You also can choose wood flooring, but be sure to protect it from water damage. Fourthly, to create well looking and functional kitchen, buy efficient appliances. Finally, choosing the right furniture for your kitchen and properly placing them is one of the most important considerations when designing your room. Great kitchen furniture is a reflection of how you use the kitchen and the overall look of the room..