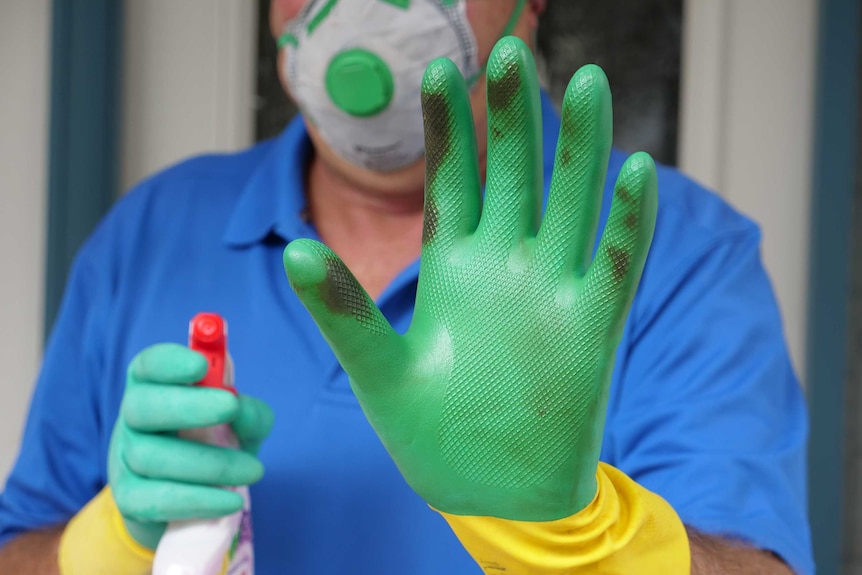 On the Wake of Coronavirus 2019 Keep Your Home Clean and Germ-Free
The whole world is now shuddering under the fear of this
unprecedented situation. Since the time the outbreak took place in China and
the disease quickly started spreading all over the world, it has become a lot worrisome
for everyone, especially if they have kids and elderly family members at home.
From whatever has been disclosed about Coronavirus Disease 2019 or COVID-19, it
is pretty much clear that the impact of it has beendisastrous and can be more
so. Now, when you are trying to find out whether you are suffering from any
symptoms remotely or whether you are following the guidelines provided by WHO
(World Health Organization) or not, it is also necessary for you to know
whether you are keeping your surroundings clean and hygienic or not.
According to physicians and researchers around the world,
Coronavirus spreads through respiratory droplets. That is why staying within a 6
ft area of the affected patient can cause transmission easily. At the same
time, it is also evident from the current research that the
virus can remain on a surface for hours and even days too. In a situation like
this, cleaning a dirty area and disinfecting it is necessary.
General
Recommendation for Home Cleaning :
There are surfaces that one needs to clean regularly.
Tables, light switches, doorknobs, desks, toilets, handles, and faucets should
be cleaned regularly as these parts are touched by more than one person in a
normal household and that is why it contains the highest risk of carrying and
spreading germs. Also, after cleaning, don't forget to disinfect them with EPA
registered disinfectants that comes with a label and will help you get rid of
germs with a series of instructions. Make sure that you are keeping the gloves
and masks handy when you are planning to clean and disinfect your home.
Recommendations of
Cleaning and Disinfecting a Home with COVID-19 Patient:
The first and foremost thing that the household
members need to do when there is a COVID-19 patient or a suspectat home is to
isolate them. Now what can be the ideal quarantine for someone who is affected
or suspected with COVID19 depends on educating yourself properly. Follow the guidelines
of WHO and consult the physicians first.
For the room and the bathroom of the ill person,
consider reducing the cleaning frequency comparatively in order to minimize the
risk of exposure and spreading further infection.
The caregiver should provide the supplies to the
patient that will include tissues, paper towels and disinfectants. At the same
time, it is necessary to keep an eye on the kids so that they don't get to
touch those items.
If the patient or the suspect is using the same
bathroom as the rest of the family members, then it is necessary that the
bathroom is cleaned and disinfected after every use.
For cleaning the surfaces, make sure you are
wearing disposable gloves in the first place and also covering your nose and
mouth with masks. Use soap water for cleaning before disinfection. For
disinfection, a diluted household bleach solution will be the best option.
Apart from that, alcohol solutions that carry at least 70% of alcohol will be
perfect to disinfect the surface. Also, if you can get your hands on EPA
registered cleaning and disinfectant materials, it will be helpful for you to
get rid of the germs.

For soft porous surfaces like carpets, rugs, bed
sheets and pillows, first, remove visible contamination. Next, use the
appropriate cleaner that will help you get rid of the germs. Follow the
manufacturer's guidelines. Next, use EPA registered disinfectants that will be
appropriate for such materials.
So, if you are trying to keep your home clean
and germ-free and want to stay safe from COVID-19, follow these instructions
and also stay updated with the regulations released from WHO as well as your
government. Stay safe.
 427 total views,  1 views today