Dhurries Through Nader's Eyes by DLB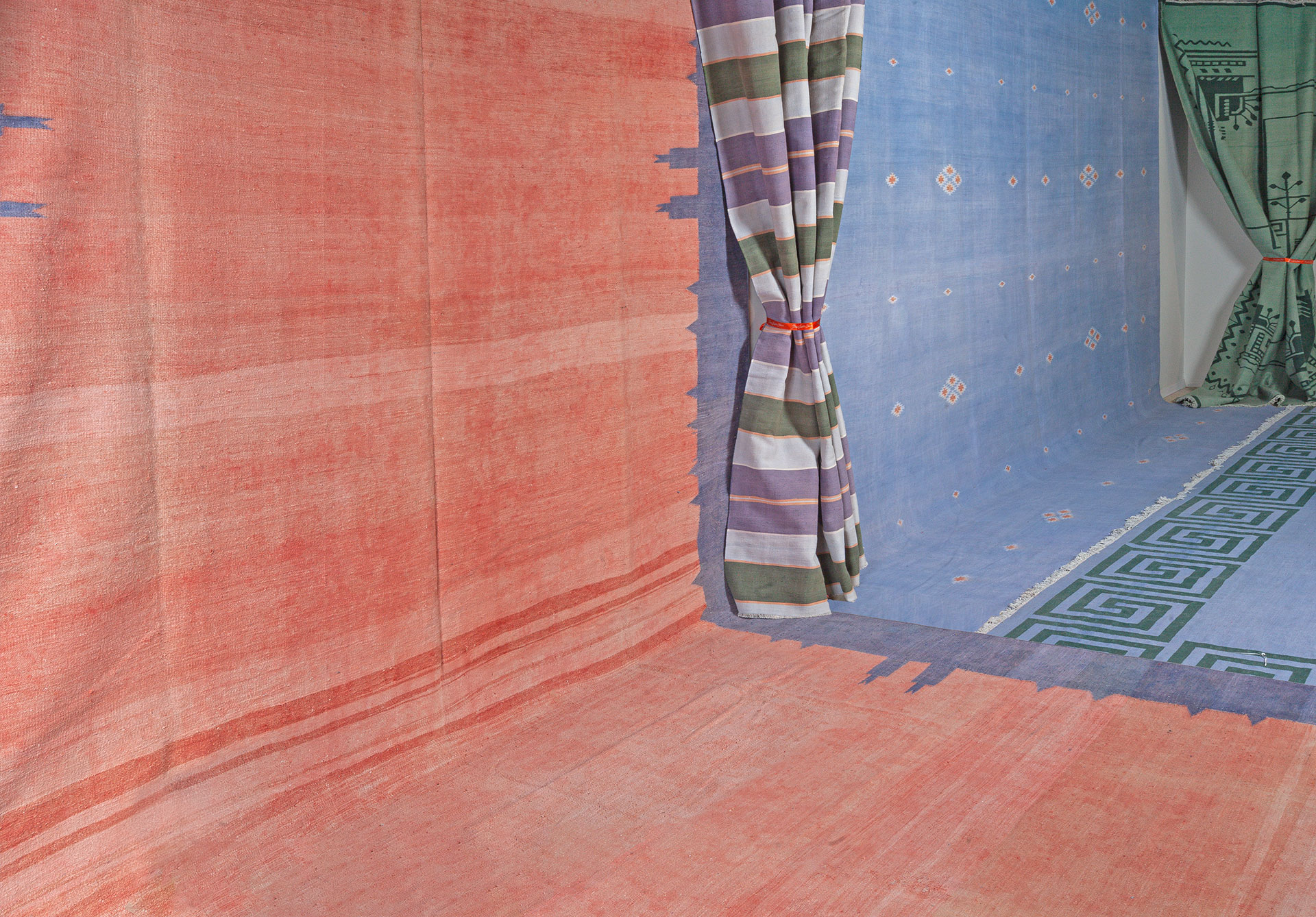 Growing up in Tehran, my father's shop was my playground. When I wasn't jumping on the rugs, I was playing hide and seek between the stacks. My eyes were trained to distinguish between different kinds of antique Persian rugs from which villages they were woven.
After the revolution of 1979, my father set up his business in London, at the age of 10, I was introduced to other antique rugs.
In time, as an adult, I learnt to distinguish and appreciate rugs from different continents. Doris Blau was a huge inspiration in that regard. She adored Indian carpets due to their whimsiness. She explained "Americans love these rugs because they don't take themselves seriously." Doris loved Dhurries in particular because, as she explained, designers can place them in a penthouse apartment and make it look chic or in a beach house and make it totally casual. She loved them for their versatility and effortless elegance.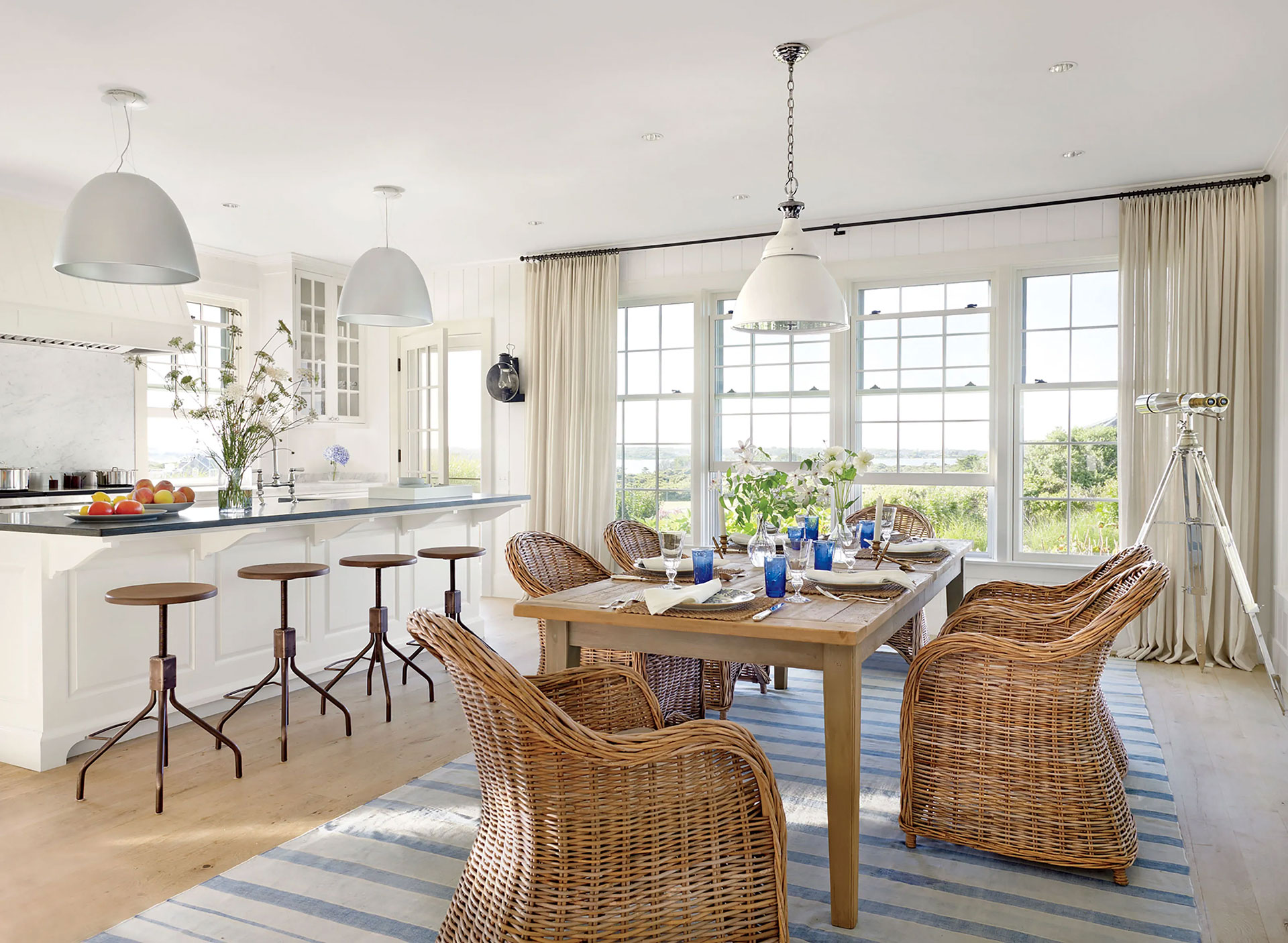 In my 39-year career, I have bought and sold over 200 vintage Dhurries. The first one was sold to Bunny Williams around 35 years ago. It was Bunny who told me that not every exceptional rug needs to cost $100,000.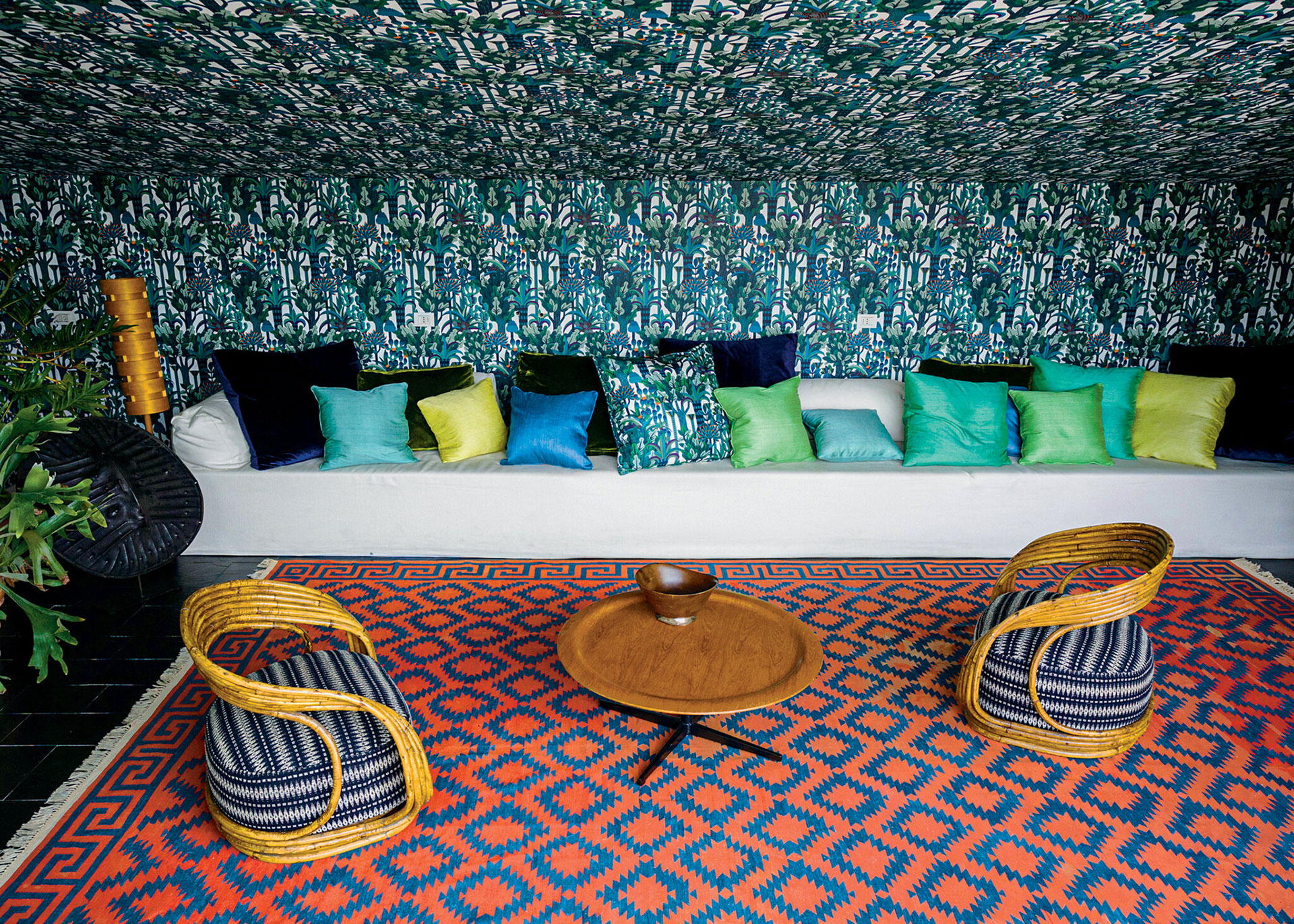 My love towards these rugs has only grown, and I am more than happy to offer you a collection of 87 exclusive rugs from a single collector.